Huia Holistic offers a wide range of massage treatments, including relaxation massage, stress/tension release, aromatherapy massage, pregnancy massage, aromatouch technique, post-pregnancy massage, cupping and dry needling; with over 12 years massage experience. Human touch is instinctive and healing. As a result you will feel like a brand new person after your appointment!
Your massage therapist Huia Crosby became a massage therapist at the West London School of Therapeutic Massage (2004) and enjoys incorporating a wide variety of techniques to restore your body's energy and relieve cumulative every day stresses. Treat yourself, a loved one with a gift voucher or invest in the massage wellness plans to ensure you are really looking after yourself!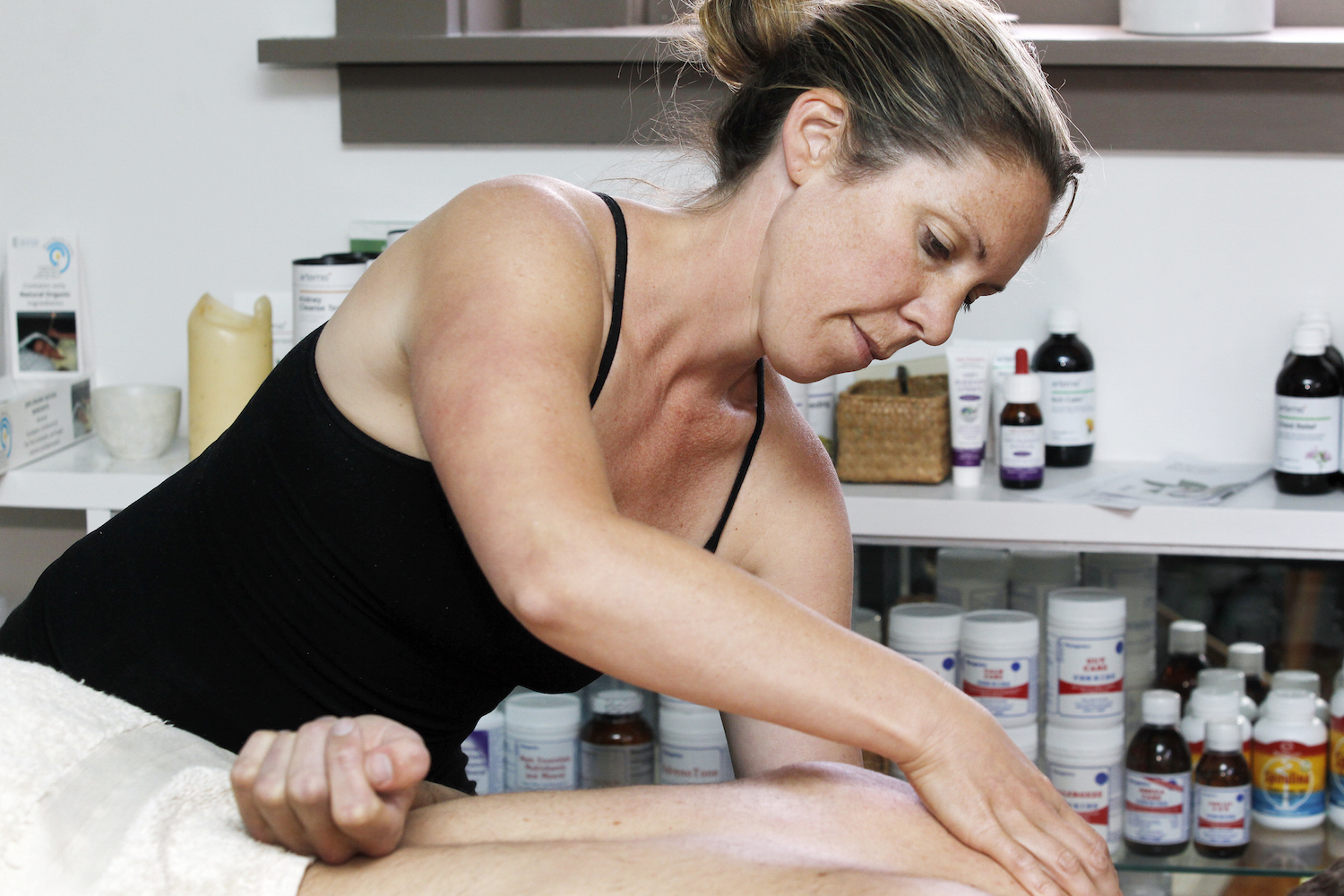 The doTerra Aroma Touch Technique is a clinical approach to applying essential oils along energy meridians and visceral contact points of the back and feet to help balance sympathetic and parasympathetic nervous systems of the body. Developed by Dr. David Hill, a leading expert in integrative medicine and therapeutic applications of essential oils, the Aroma Touch Technique improves well-being by reducing physical and emotional stressors and by supporting healthy autonomic function. The technique is simple and intuitive and uses doTerra CPTG Certified Pure Therapeutic Grade essential oils for an unparalleled grounding experience. Find out more about this unique and amazing form of massage at www.aromatouch.com.
Pregnancy & Post Pregnancy Massage
Are you pregnant or have you recently had your bundle of joy?
Pregnancy can be tough on the body and a massage by a fully trained and experienced pregnancy massage therapist can get you back into alignment and feeling great!
If you know someone who is pregnant, you may even like to treat them to a massage with us by purchasing a voucher.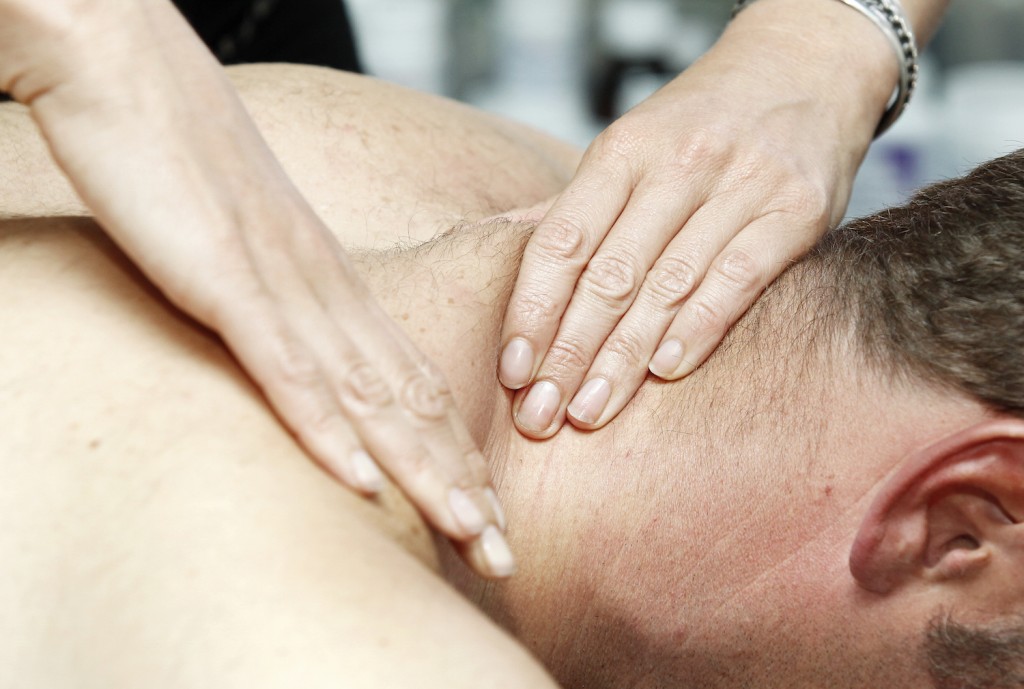 Relaxation/Stress/Tension release Massage
Are you feeling stressed? Tense? Unable to sleep? Come and enjoy a relaxation massage to recalibrate and enter into a super relaxed state which is very healing for your body.
Massage Therapy Prices